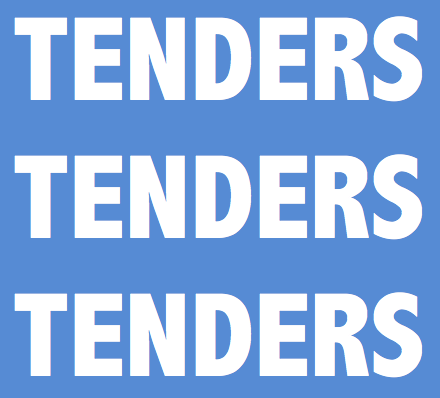 OPEN TENDERS
We have opened the following five tenders for which we are inviting bids.
Click the links below to download the PDF adverts.
Details are available in the Daily News (Tanzania) and the Times of Zambia of 24th July and 7th August 2017, respectively. The closing date is 18th August 2017.