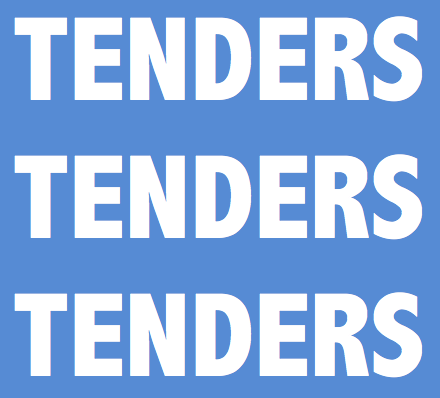 OPEN TENDERS
We have opened the following five tenders for which we are inviting bids.
Click the links below to download the PDF adverts.
Details are available in the Daily News (Tanzania) and the Times of Zambia of 24th July and 7th August 2017, respectively. The closing date is 18th August 2017.
The Government of the United Republic of Tanzania has budgeted funds for the development of the Tanzania-Zambia Railway Authority for the financial year 2017/2018 and it is intended that part of the proceeds be used to cover the following:
Procurement of a New Dumper Truck, with capacity of 30 Tons, for Kongoro Quarry - June, 2018,
Procurement of an Excavator for Kongoro Quarry - June, 2018
Procurement of a Drill Rig for Kongoro Quarry - June, 2018     
Procurement of 42 New Traction Motors for 7 Locomotives - June, 2018
The Managing Director is now issuing a General Procurement Notice (GPN) Package 001 in accordance with the TAZARA Procurement & Supplies Manual of November, 2011, Chapter 4.1.3 for the purpose of informing the potential Suppliers.
The Schedule of procurement over the Financial Year 2017/2018 is as contained in this link (click here) for the General Procurement Notice.