We are the major transporters of mineral ores and refined copper, manganese, cobalt and other minerals out of Zambia and the DRC, but also conversely we serve as a key conduit for all kinds of bulk imports from all over the world including fuels, hardware, coke/coal, timber/wood, fertilizers and other critical inputs into the mines and agricultural farmlands of Malawi, Zambia, Tanzania and the DRC, as well as Rwanda and Burundi through the Port of Mpulungu on Lake Tanganyika.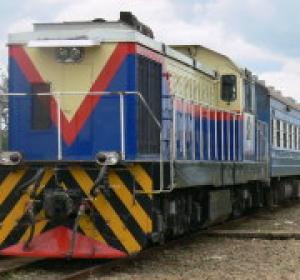 The CK6 diesel locomotive is a diesel-hydraulic locomotive manufactured for TAZARA by CSR Chengdu Co, Ltd of China.The locomotive is a 977kW diesel-hydraulic locomotive with 80t adhesive weight, B-B wheel arrangement and 65Km/h top service speed. It is suitable for the shunting and transfer services only.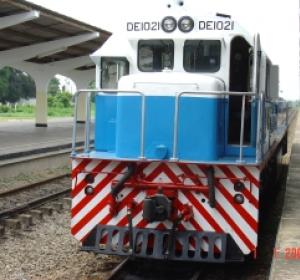 The 3000 Horsepower GE U30C Diesel Electric Locomotive is manufactured by General Electric of the USA. It is a very reliable locomotive that is well suited to the mountainous terrain of the Southern part of Tanzania.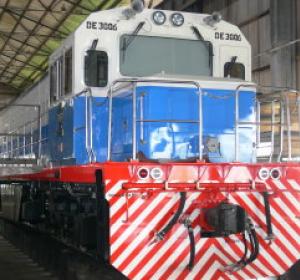 SDD20 diesel locomotive is a 3000 Horsepower Locomotive manufactured and delivered to TAZARA in 2012 by CSR Qishuyan of China. Its axle load is 20t. It is equipped with 7FDL 12 cylinder diesel engine with electronic fuel injection, 5GTA43A main alternator, 5GE761A23 traction motor, narrow gauge radial bogie with three axles.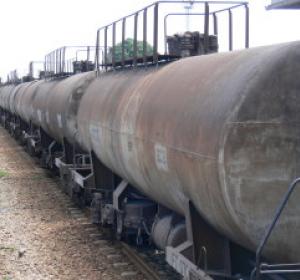 Fuel carrying wagons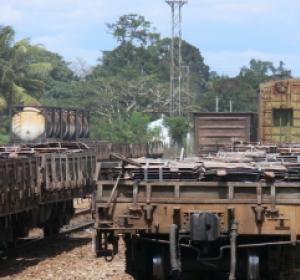 Copper carrying wagons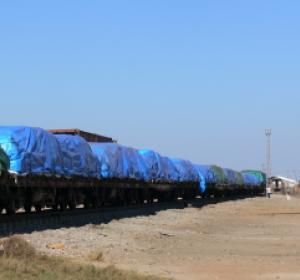 Low-sided wagons can carryall types of machinery as well as containers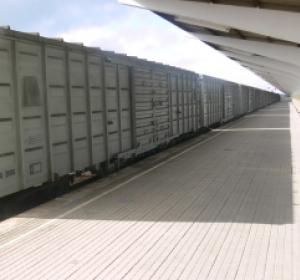 Covered wagons for all kinds of merchandise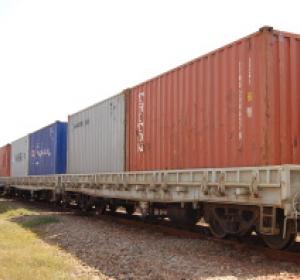 Container carrying wagons