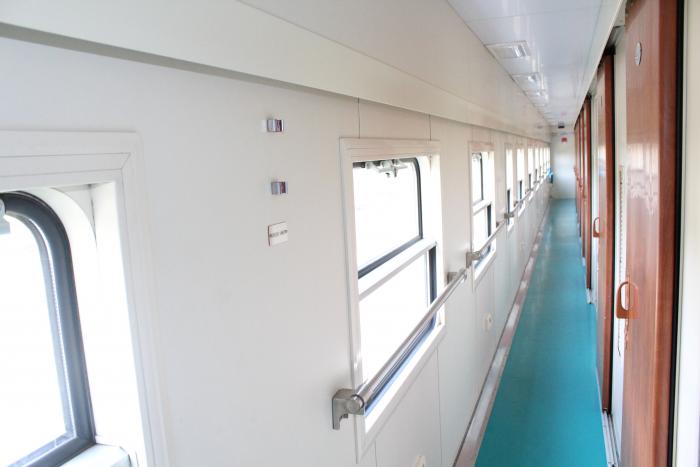 Dar es Salaam, 17 December 2023 - Due to the escalation of operating costs and the continuous reduction in the exchange value of the currencies both in Tanzania and Zambia over the years, it has been deemed imperative to adjust the passenger train fares upwards.
Therefore, the base fares for the Express and Ordinary Passenger Trains have been adjusted upwards by twelve percent (12%).
However, in order to cushion the impact on the travelling public, the fares will be adjusted gradually by six percent (6%) with effect from 23 January 2023 and again by six percent (6%) effective 24 April 2023. 
Be that as it may, TAZARA remains committed to providing the safest, most reliable and a cost-effective means of travelling between and within Tanzania and Zambia.
The new fares, which will take effect on 23 January 2023, are available for the public to view through the national press, at train stations and also downloadable from our website www.tazarasite.com/downloads. 
Tanzania-Zambia Railway Authority
Conrad K Simuchile, Head Public Relations 
Email: hpr@tazarasite.com, WhatsApp: +255783803074