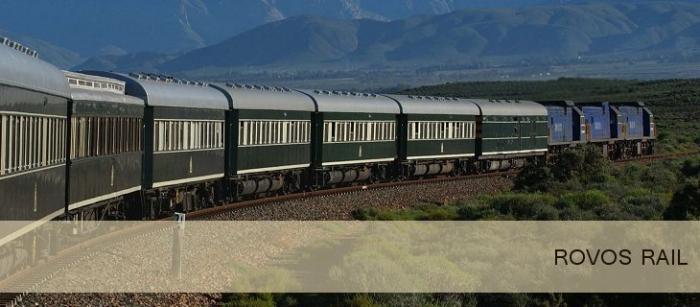 The Rovos Rail tourist train is on its way from Cape Town to Dar es Salaam in Tanzania on its annual vintage trip from the tip of the African continent to its heart, rolling through famous tourist attraction sites in southern Africa.
The luxury train left Victoria Falls on Monday this week, heading northwards to Dar es Salaam in its 15-day epic journey from South Africa to East Africa.
Reports from trip organizers said the train is due to arrive in Dar es Salaam Saturday mid-morning this week, July 15. This epic 2-week journey travels through South Africa, Botswana, Zimbabwe, Zambia, and Tanzania and is one of the most famous vintage trains in the world.
In Zambia and Tanzania, the Rovos train rides on the TAZARA track. 
TAZARA is among the longest and most modern railroads in Africa with pure Chinese technology. The 1,067-mm gauge railway covers a distance of 1,860 kilometers (1,160 miles) from Tanzania's capital city of Dar es Salaam on the Indian Ocean coast to Zambia's copper belt city of Kapiri-Mposhi.
Read more at http://etn.travel/rovos-rail-train-rolling-from-cape-to-tanzania-25208/