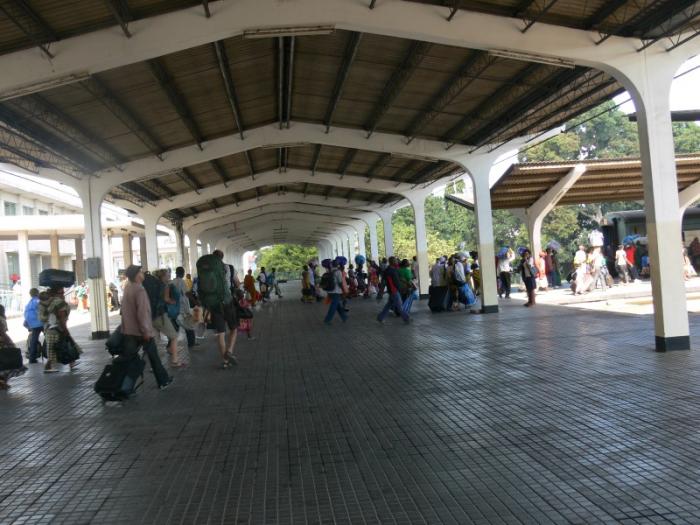 Our passenger train services are on very high demand. Unfortunately, we also happen to have very limited equipment at our disposal at the moment. Therefore, the number of trains currently in service is also limited.
These factors imply that the passenger trains are usually fully booked, sometimes as much as two weeks before the travel date. Therefore, it is important that you plan your journey with TAZARA long before your travel date. Give it at least a month of advance planning.
Book your seat or sleeping berth at least two weeks in advance.
We are currently moving an average of 12,000 passengers every week between Tanzania and Zambia.