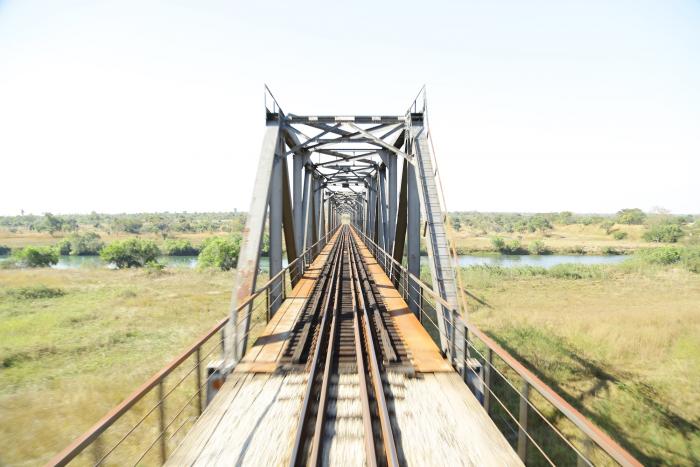 We are delighted to announce that the Chambeshi Railway Bridge on the Chambeshi River in Kanchibiya District, Muchinga Province, which was closed to traffic on 13th October 2021, has been re-opened, following the completion of repair works by the Engineering Contractor.
However, passage is currently limited to freight trains only at a restricted running speed, as readings are taken to gauge the bridge performance and suitability for full train operations in the next two weeks.
As test runs are going on, we are mobilizing and preparing the coaches for the Kilimanjaro and Mukuba passenger trains in readiness for the resumption of cross-border passenger services between Dar es Salaam, in Tanzania, and New Kapiri-Mposhi, in Zambia, which were suspended in March 2020 following the onset of the Covid-19 pandemic. 
The Mukuba and Kilimanjaro Passenger Trains are both set to resume their journeys from New Kapiri-Mposhi and Dar es Salaam, respectively, on 4th October 2022. 
Conrad K Simuchile
Head Public Relations 
For any clarifications:
Email: hpr@tazarasite.com, WhatsApp: +255783803074