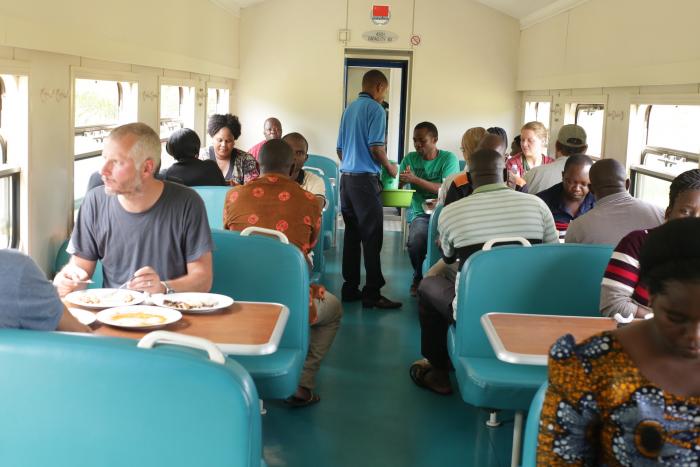 We are delighted to announce the resumption of interstate passenger services between Tanzania and Zambia, which were suspended following the damage to the track caused by a freight train accident that occurred on 30 November 2022 at the Lumumwe-Mpanga section in Tanzania. 
The track has since been repaired.
Therefore, the Kilimanjaro and Mukuba Passenger Trains will both resume their normal cross-border journeys from Dar es Salaam and New Kaipri-Mposhi stations, respectively, on Tuesday 6th December 2022. 
Tanzania-Zambia Railway Authority
Conrad K Simuchile
Head Public Relations 
For any clarifications:
Email: hpr@tazarasite.com, WhatsApp: +255783803074