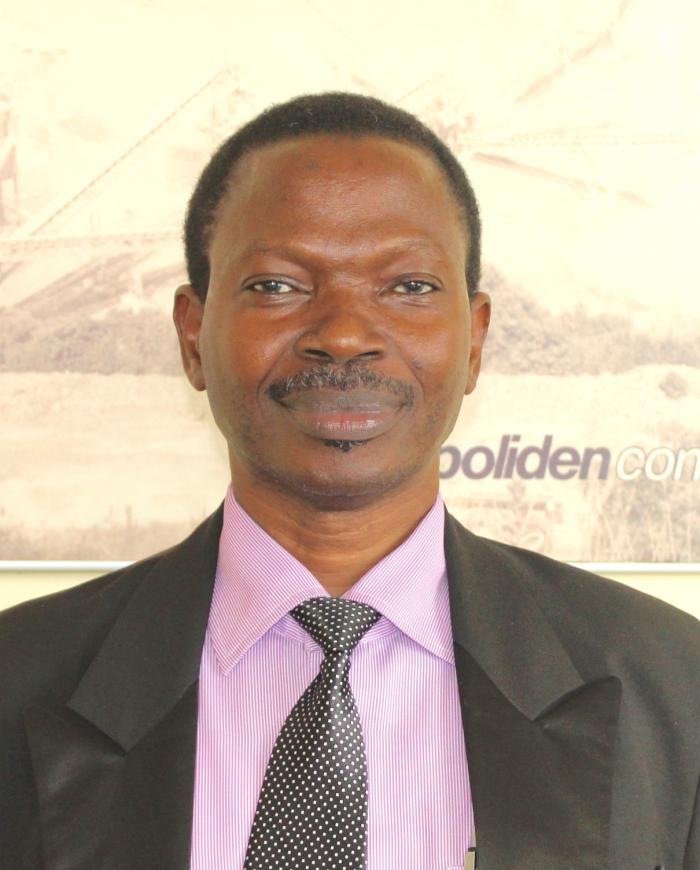 The family spokesperson for the late Eng. Timothy Kayani has announced that he will be laid to rest on Thursday 19th March 2020, at Kinondoni Cemetery in Dar es Salaam. The funeral service will begin at 7am.
Eng. Timothy Kayani, who was the Chief Mechanical Engineer and had been acting in the capacity of Deputy Managing Director, died in the early hours of 16th March 2020, at Kairuki Hospital.
The funeral gathering is at his residence, House No.1 Ruhinde Street, Adda Estates.  
May his soul rest in eternal peace.