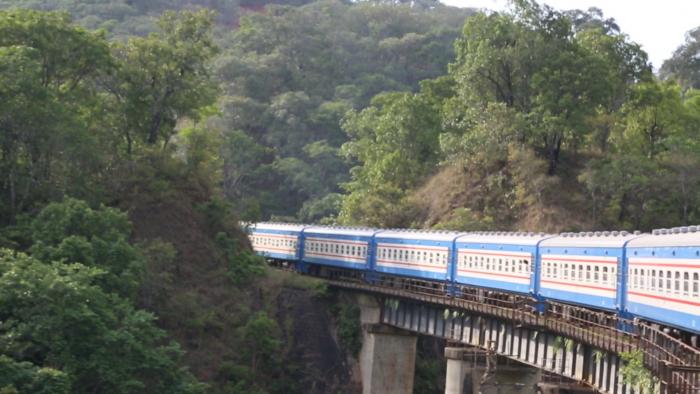 Following three weeks of assessing the suitability of the Chambeshi Bridge for full train operations and the temporary suspension of passenger services in Zambia due to a goods train accident that occurred at the Msanza-Kapwila area in Nakonde District on 22 September 2022, we are now happy to announce the resumption of full passenger train operations.
The Mukuba Passenger Train in Zambia, which was hitherto restricted to operating between Kasama and Nakonde Stations, will now start running through to New Kapiri-Mposhi effective Thursday 13thOctober 2022.
In addition, the Mukuba and the Kilimanjaro Passenger Trains will both resume their cross-border services from New Kapiri-Mposhi and Dar es Salaam, respectively, on 18th October 2022. 
Intending travelers are encouraged to make reservations for their tickets in advance. Ends
Tanzania-Zambia Railway Authority
For any clarifications, please contact: 
Conrad Simuchile, Head Public Relations 
Email: hpr@tazarasite.com, WhatsApp: +255783803074