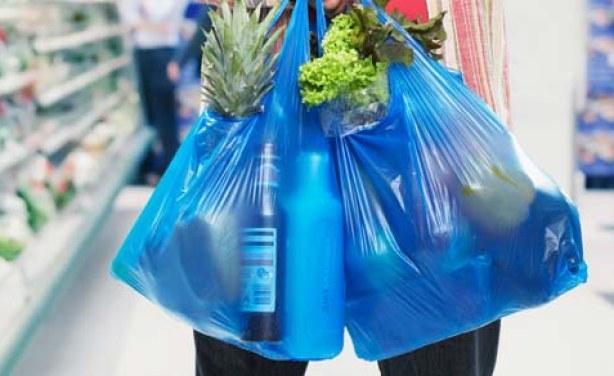 From 1 June 2019, all plastic carrier bags, regardless of their thickness will be prohibited from being imported, exported, manufactured, sold, stored, supplied and used in mainland Tanzania, reads part of the statement from the Office of the Vice President of Tanzania.
Visitors to Tanzania are advised to avoid carrying plastic carrier bags or packaging carrier bags or items in plastic carrier bags in the suitcase or hand luggage before embarking on a visit to the country.
The policy is aimed at solving environmental pollution drawn from uses of plastics. Special desks will be designated at all entry points where such banned plastic materials will be surrendered, the statement added.
"The government does not intend for visitors to Tanzania to find their stay unpleasant as we enforce the ban. However, the government expects that, in appreciation of the imperative to protect the environment and keep our country clean and beautiful, our visitors will accept minor inconveniences resulting from this plastic bags ban," the statement reads. 
We advise our passengers to desist from packing stuff in plastic carrier bags.