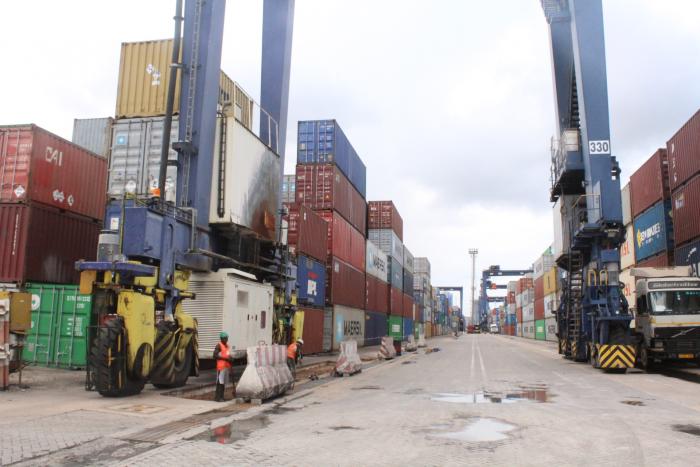 THE Zambian business community has hailed the improvement of Dar es Salaam Port, efforts that have contributed to attract more cargo from the landlocked nation, thanks to an affirmative action being taken by the fifth phase government.
Speaking in Dar es Salaam yesterday, the businesspersons from Zambia, who are currently on a familiarisation tour of the port's activities, said there has been a remarkable improvement in terms of performance, from cargo handling at the port to transportation.
"We do appreciate efforts being made by the Tanzania Ports Authority (TPA) in improving service delivery at Dar es Salaam Port. The port remains the best gateway for Zambia," said Michael Nyirenda, President of Zambia Chamber of Commerce and Industry, who led the delegation.
However, he called for more measures to be taken between relevant authorities in Tanzania and Zambia to expedite cargo clearance upon reaching Tunduma border from Dar es Salaam.
According to Mr Nyirenda, there is much delay of cargo upon reaching Tunduma border post on its way to Nakonde on the Zambian side.
http://dailynews.co.tz/index.php/home-news/53967-zambian-business-community-showers-praise-on-dar-port