Hon. Frank Tayali announces that the President intends to commission the Bridge in Kanchibiya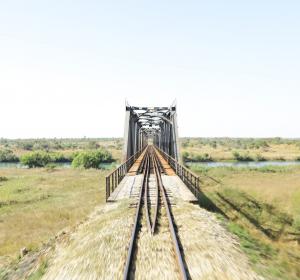 Delays are due to unforeseen challenges faced by the engineering contractor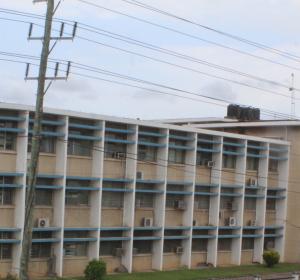 TAZARA Board approves Budget for 2022/2023, adjusts passenger fares and resolves to form Technical Committee to chart way for revamping operations as directed by the Heads of State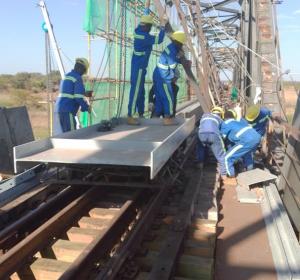 The completion of repairs has been delayed due to late arrival of steel parts for the bridge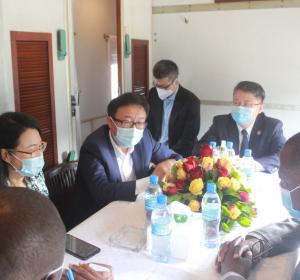 Chinese Government was willing to consider assisting TAZARA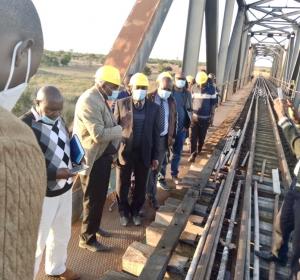 Muchinga Province Permanent Secretary visits site to check on progress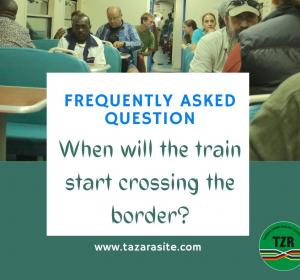 Passenger train services between Tanzania and Zambia will resume after 22 July 2022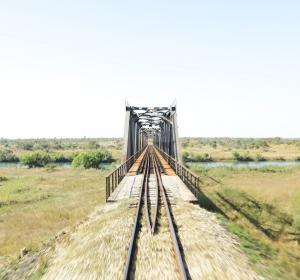 Contractor gives assurances that work progress on the damaged bridge was on course.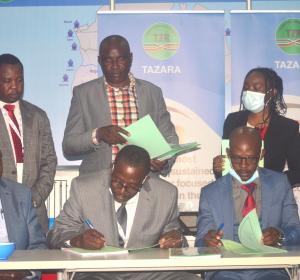 Hopkas Engineering Conultants Ltd of Lusaka has been mandated to provide supervisory services of the repair  of the Chambeshi Railway Bridge on behalf of TAZARA.
Railway operations across the Chambeshi Bridge now expected to resume in July 2022, following the signing of a Contract to repair the Bridge. Passenger trains will also resume border crossings in July.
Pages